A year ago, Jenny and I took an overnight trip to Berkeley for her birthday. The news was full of stories about coronavirus spreading in the US, and a cruise ship was held in the Bay, unable to offload her infected passengers. I remember looking out over the Bay, filled with a sense of dread.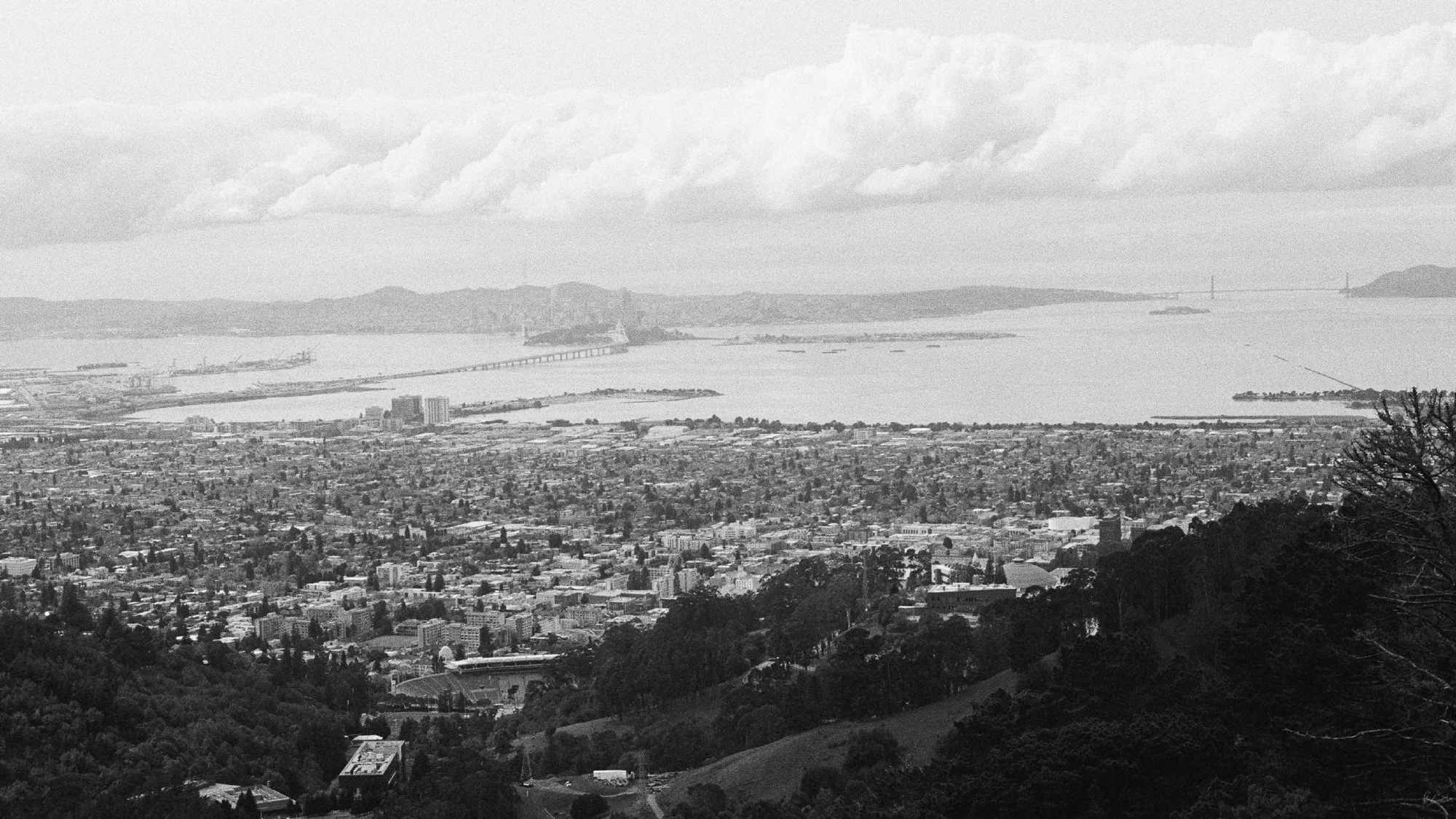 A few days later, the Bay Area's stay at home order was announced and everything changed. The night before the lockdown, I made one last trip to the grocery store. As I passed a man on the sidewalk, we both stepped away from each other. Social distancing had begun.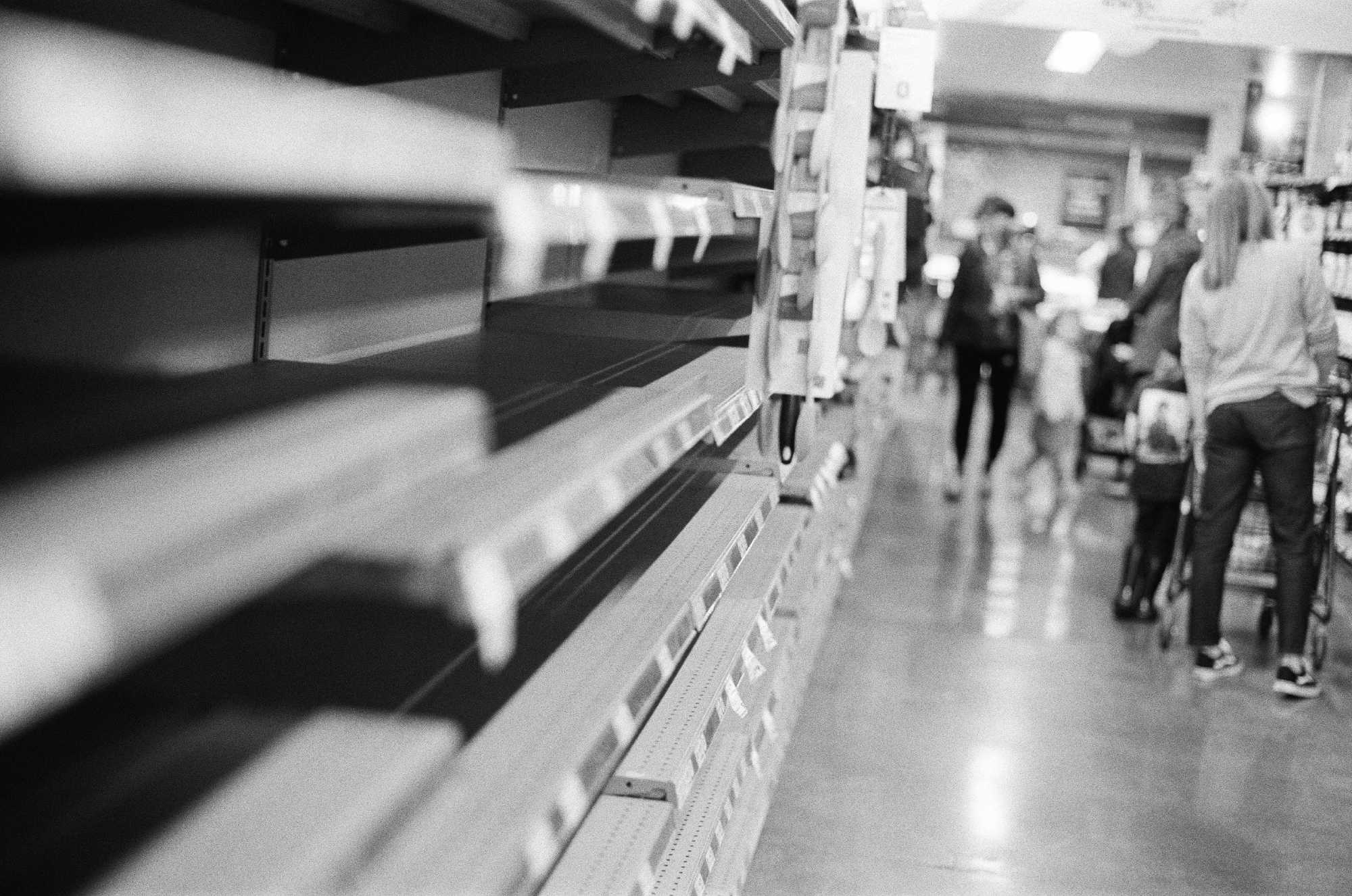 It's been a bizarre year. Empty streets and orange skies. Sourdough and Zoom fatigue. Soaring stocks and attempted coups.
This pandemic year has been hard on me and my family, personally and professionally. We've also fallen into some bad habits and had a hard time balancing work, child care, togetherness, and solitude. We've had to make compromises and learned just how much we rely on others for help. It's been hard, but I've been thankful that we were able to make the adjustment to pandemic life fairly easily and I'm grateful to all the essential employees and their families who have kept society functioning. They deserve more.
However, as we mark one year of the pandemic in the US, I'm feeling something new: hope. We developed multiple vaccines in months, not years. It was a close thing, but Biden won, and competent people are back in charge. Then, the Democrats won the Georgia runoffs. It's possible to do things again. The $1.9T American Rescue Plan is a truly huge response, appropriate to the scale of the disaster.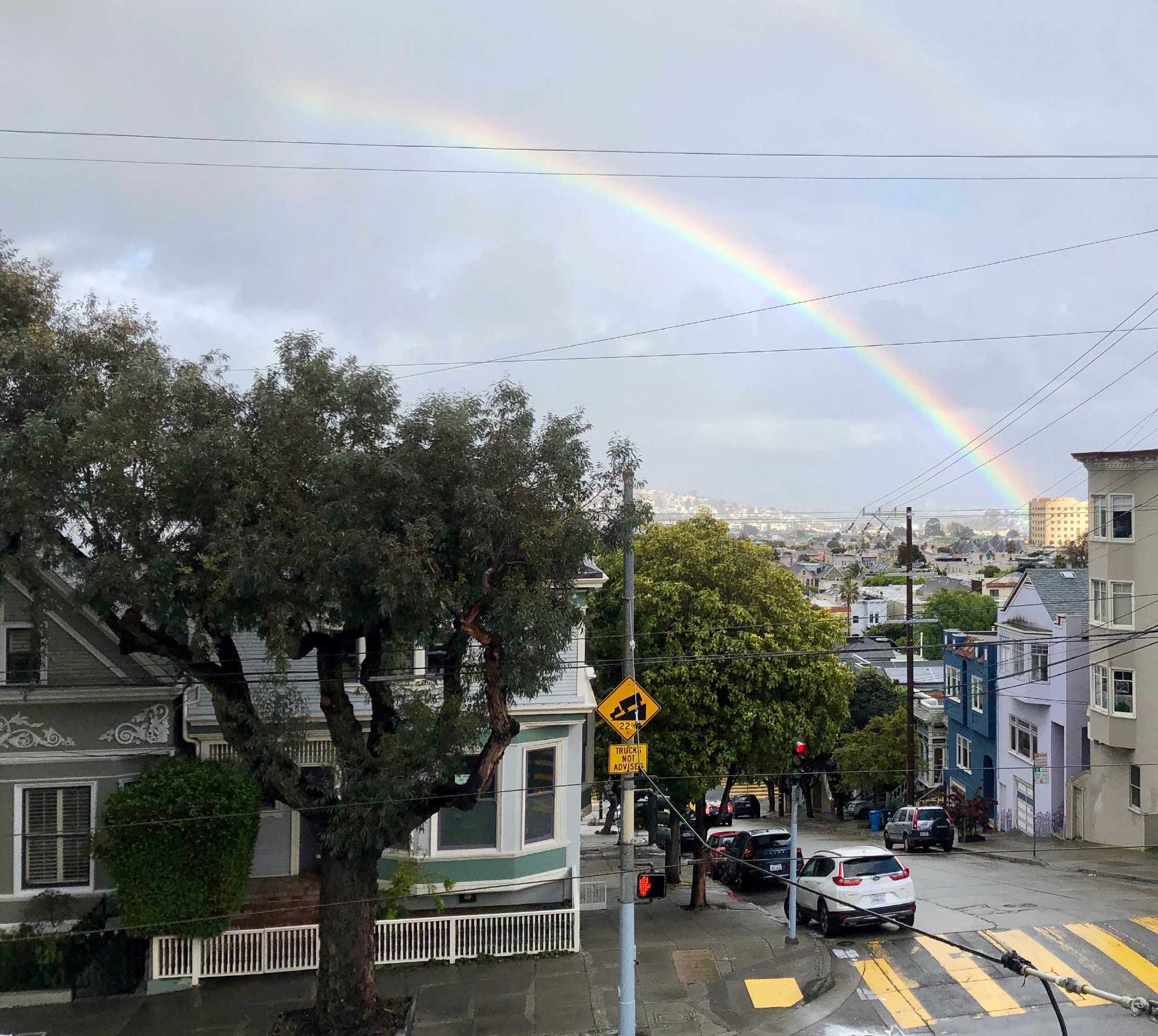 We aren't out of this yet, but the end is in sight.