During the early days of the pandemic, we would often bike over to Stow Lake and check on the wildlife. The Canada Geese were molting, so we grabbed some feathers. I wondered if I could figure out how to make a quill pen and ink.
I later found artist Carly Drew's excellent guide to making your own quill pen, but at the time I watched this YouTube video:
It seemed simple enough, so I got out my Xacto knife and gave it a shot.
Ink was a bit trickier. Watercolor paint writes really well, but is a little hard to use.
I found a guide to making ink, and tried my hand at making beet ink. It looks very cool, a light purple color, but faded quickly.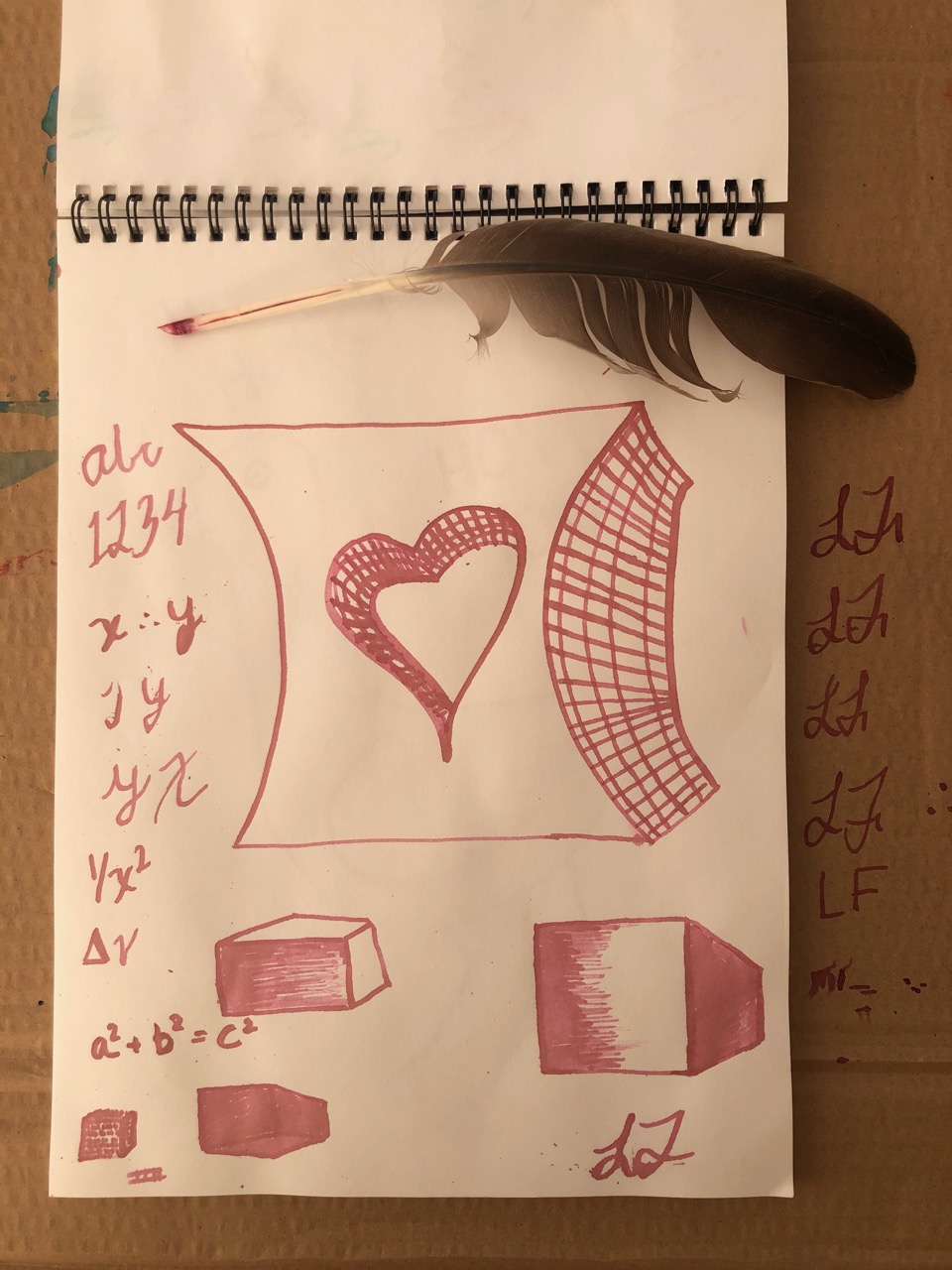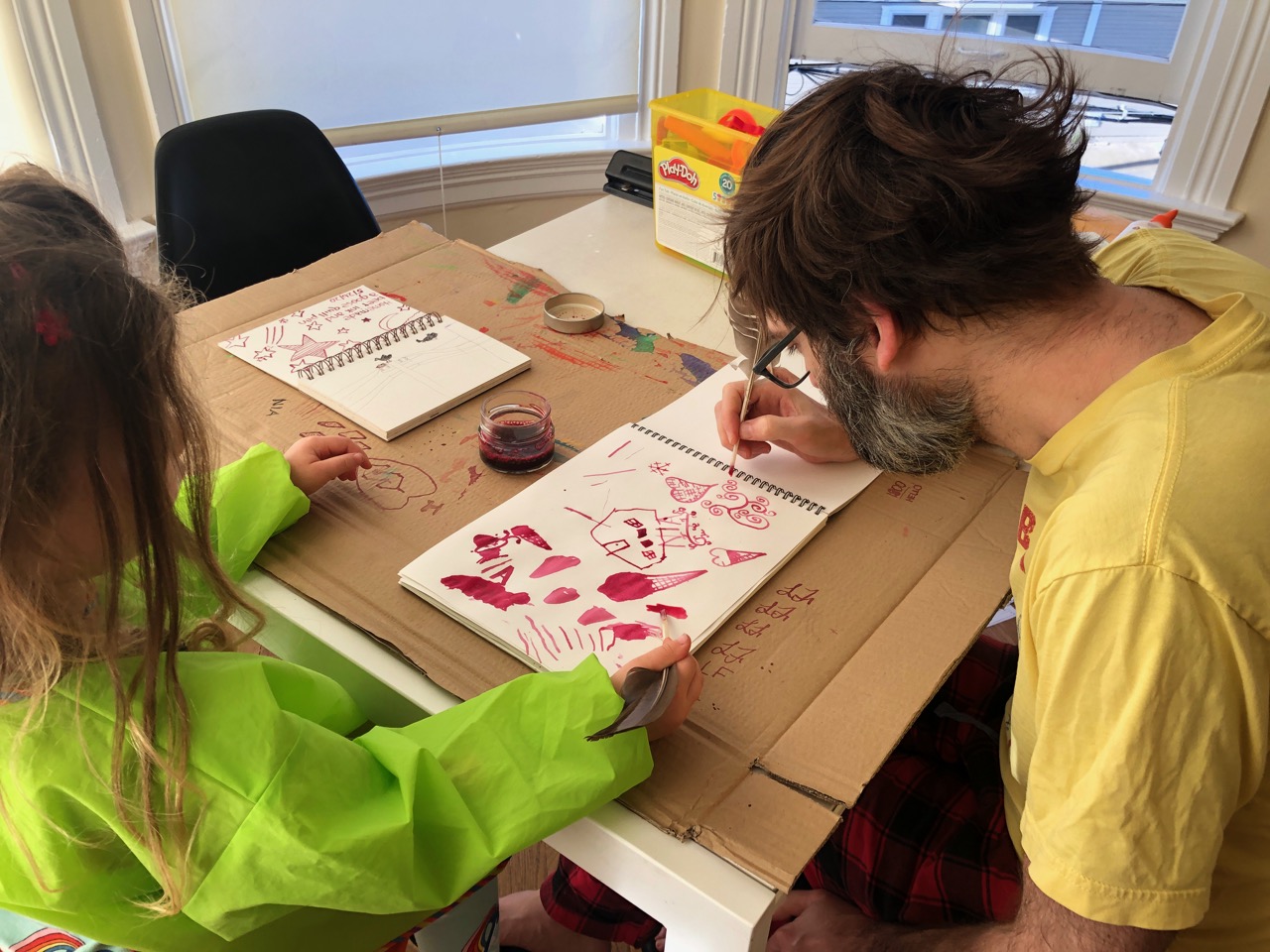 Later, I got some real India ink, which was fun to write with. I also tried making a quill pen with a pelican feather, but it was too wide to be useful.
Try it yourself. It's fun, and if you're old enough to know how to write cursive, writing with a quill pen helps you understand what the point of that is.